Densford was established in 1991 by Martin Bullock with just three employees. Today, our full-time employees number over 70, working alongside a trusted contractor workforce that has the flexibility to meet the needs of our clients.
Since its inception, Densford has operated profitably every year, and now has an annual turnover of some $40 million. Retained profits has meant constant asset growth, a high level of equity in Densford's own plant and a strong financial base.
This financial strength enables Densford to comfortably undertake large value projects including land developments, roads, carparks, stormwater drainage and underground services. This diverse range of services is delivered through Densford's in-house divisions of Underground Infrastructure, Pavements, Electrical and Structures.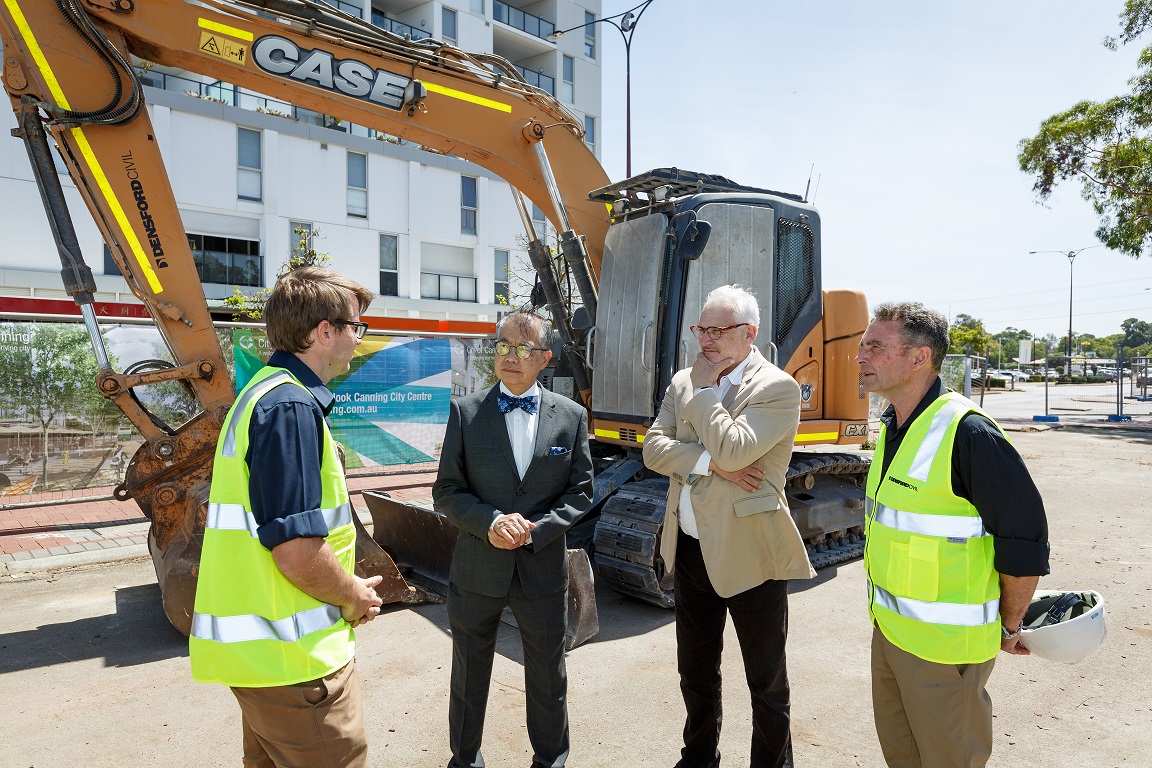 Our Mission
To safely build infrastructure that everyone can be proud of by:
Remaining humble, open and honest in everything that we do.
Consistently and efficiently produce a high-quality product
Working with clients who respect us
Selecting, developing and retaining an engaged workforce
Built on a foundation for success.
Our core values
Getting the details right and working to achieve the highest standards has been key to our success. From start to finish of every project, Densford Civil delivers on consistent values:
• Safety
• Flexibility
• Ownership
• Quality
• Loyalty
• Teamwork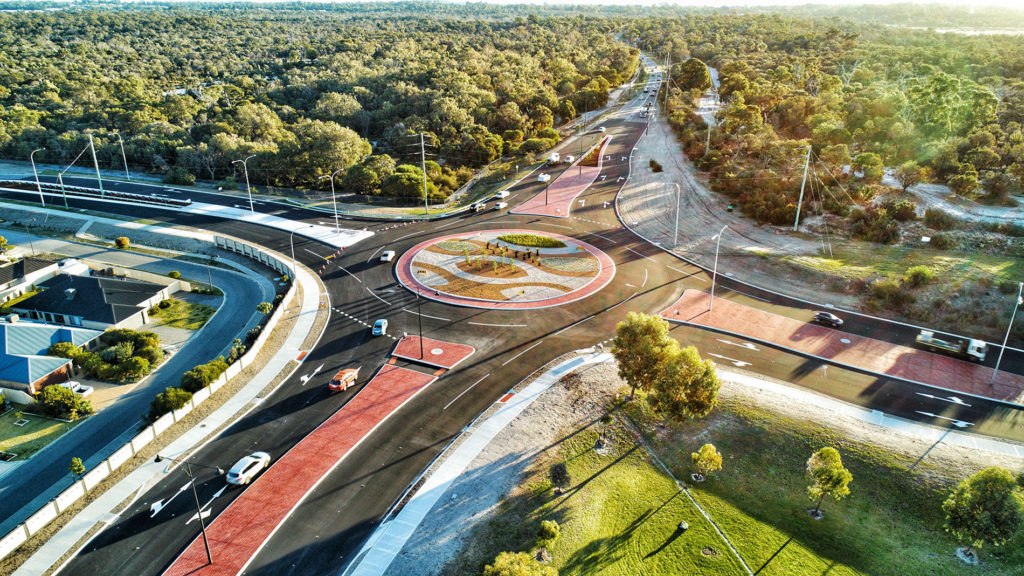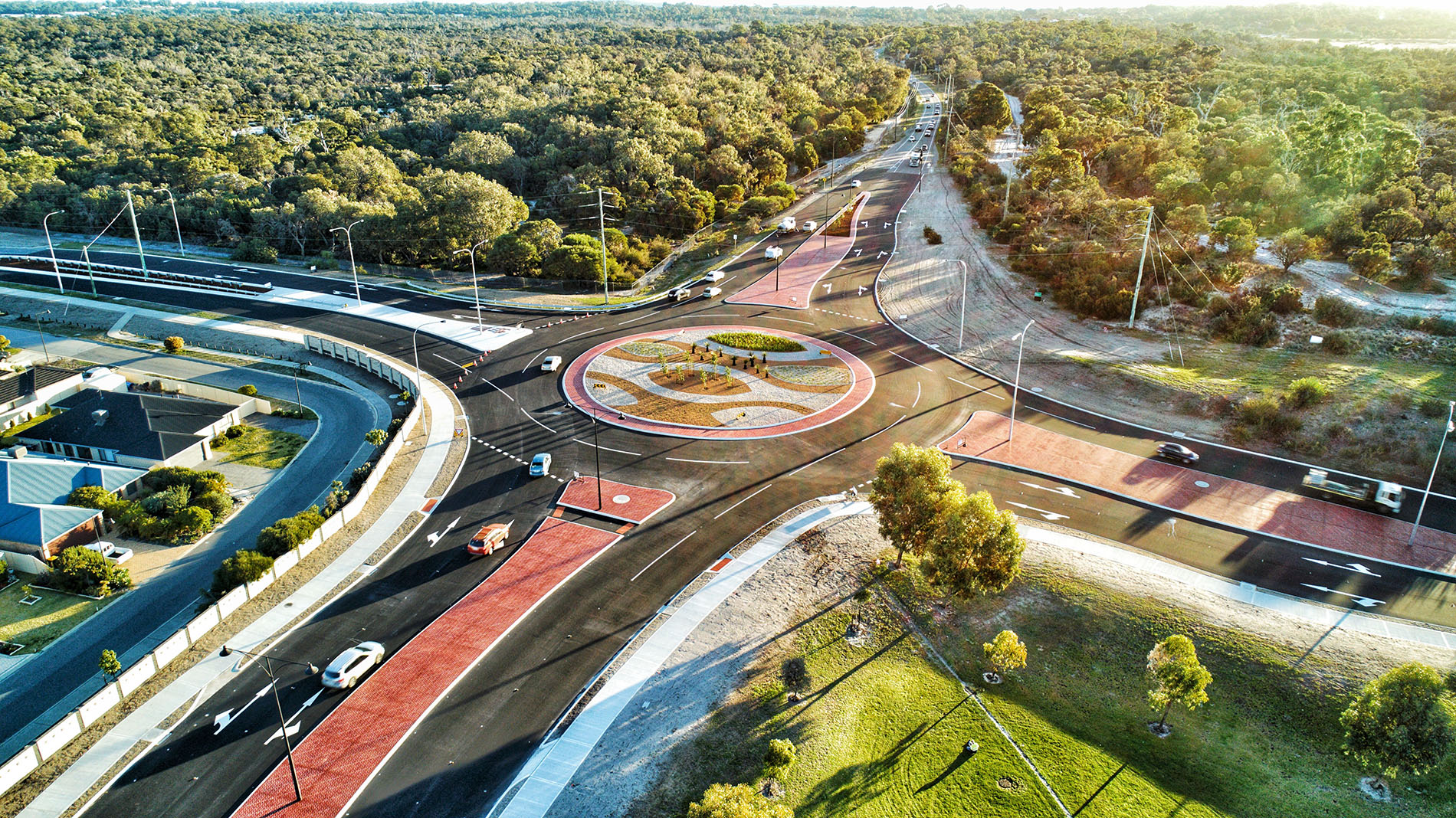 Densford Civil runs an Integrated Management System (IMS) to encompass all aspects of business risk and is accredited to:
AS/NZS 4801 (Safety)
ISO 9001 (Quality)
ISO 14001 (Environment)
LandCorp Tier 1
MRWA R3/B2/BT F50
Water Corp Tier 1 and Grade A
WALGA Preferred Supplier
Atco Gas Common Trench
BMW Contract Registered
Priority Start Registered
Perth Airport Prequalified Contractor
Airfield Lighting Accredited
Member of the Civil Contractors Federation (CCF)
Member of the Urban Development Institute of Australia (UDIA)
Our Technology
The application of industry-best civil engineering practices is fundamental to our success. Our plant and equipment are of the latest generation, translating to higher project efficiencies, productivity and reliability. Similarly, our management systems – including construction specific ERP and estimating systems – are constantly updated and subject to continuous improvement to ensure our projects are delivered with consistency and to the highest standards.