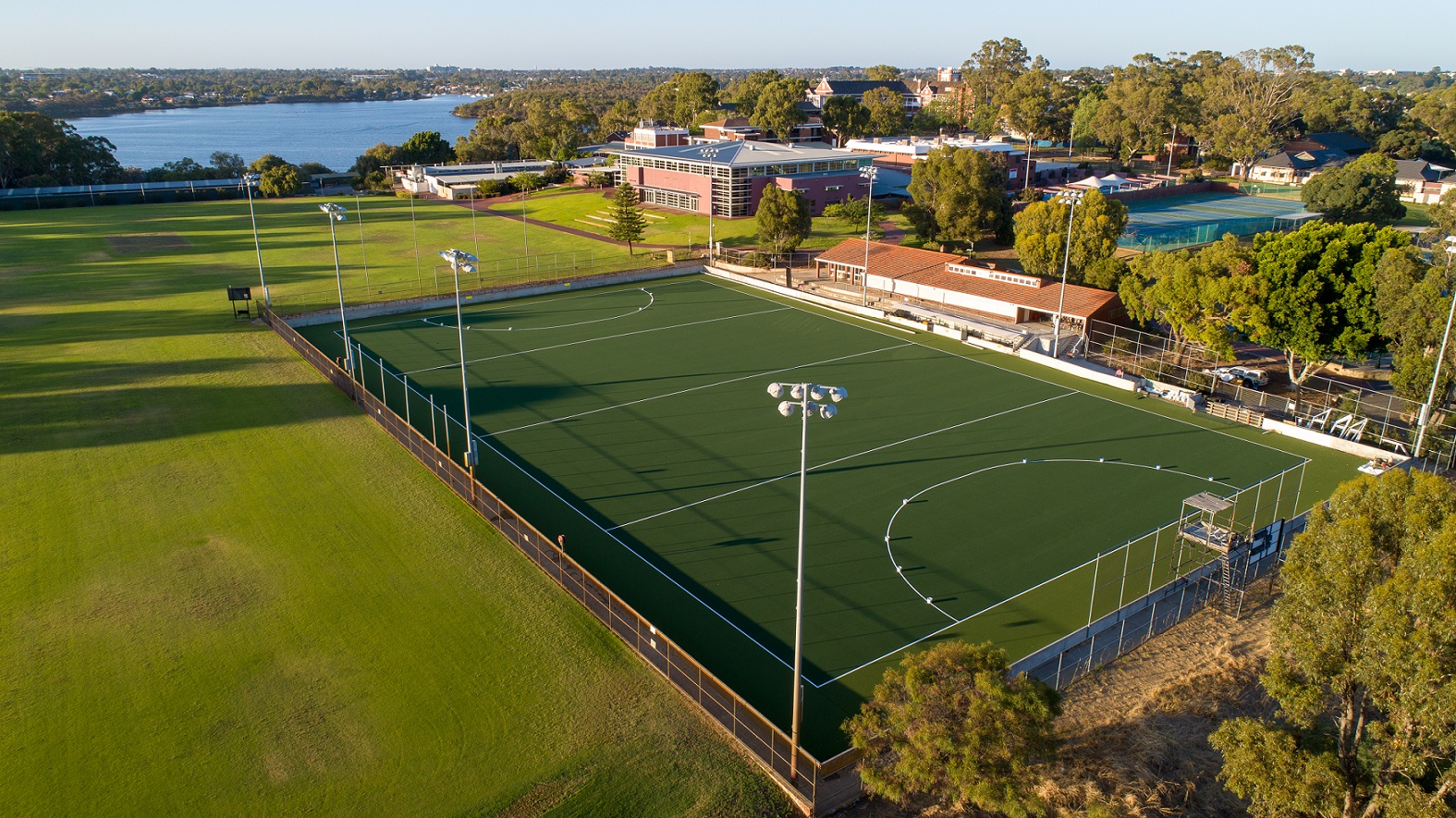 Location: Salter Point, WA
Client: Aquinas College
Timeframe-For-Completion: 4 Months
Contract Value: $800k
Densford Civil team went back to school, reconstructing the hockey pitch at Aquinas College. The project required the removal of the existing hockey pitch and reconstruction of the new pitch to FIH standards. Works were completed over the summer holidays as to avoid disrupting the students. The added benefit was the wonderful weather which meant the chance of being rained off was reduced drastically insuring a timely completion. In adding value, Densford Civil developed a customised 'turf roller' to successfully remove the existing turf in a way that the school could reuse the material. The team received positive feedback from the client representative reflecting the success of the project.