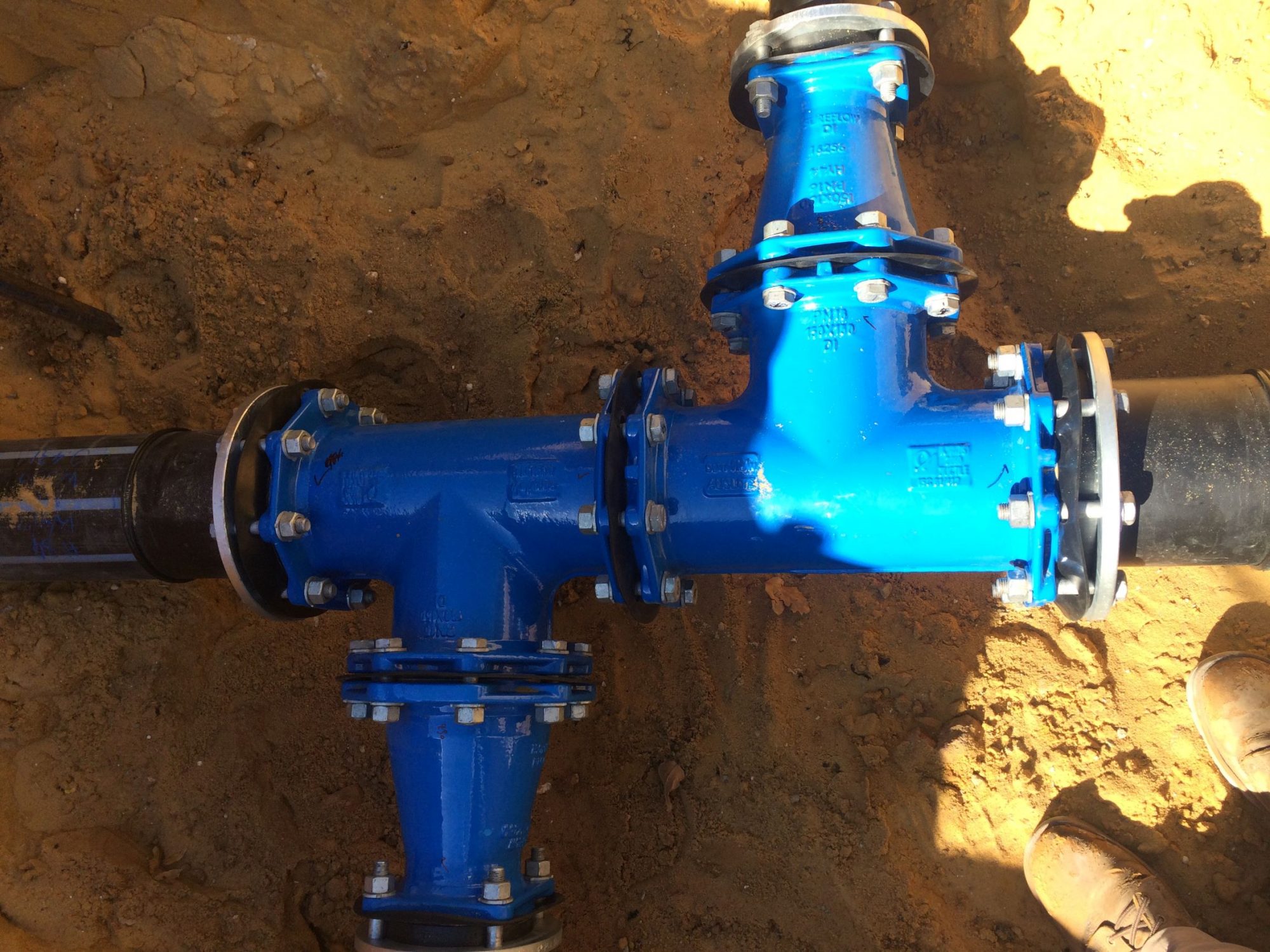 Location: Midland and South Perth, WA
Client: Water Corporation
Timeframe-For-Completion: 7 Months
Contract Value: $10-15 Million
As part of the Water Corporation's "Pipes for Perth" initiative, Densford Civil both designed and constructed over 20 km of water mains for the City of Swan and the City of South Perth. This work was essential in order to avoid future bursts and leaks, replacing the existing 100-year-old cast iron water mains. The work included open trenching and reinstatement directly in front of residential and business properties, however Densford Civil received positive testimonials commending our community engagement, pro-activity, responsibility and our ability to consistently operate in a manner that builds trust, paramount to a good working relationship.