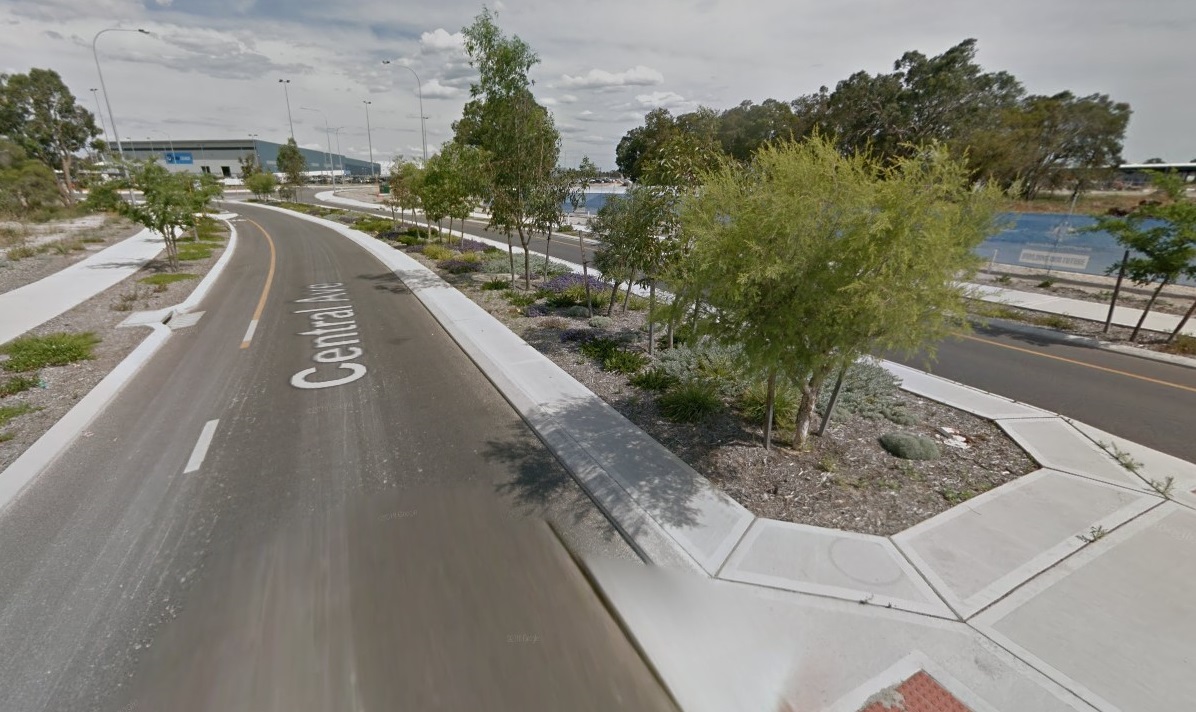 Location: Perth Airport, WA
Client: Perth Airport Pty Ltd / Perth Transport Authority
Timeframe-For-Completion: 8-9 Months
Contract Value: $4-15 Million
High traffic, high level of environmental management, construction located on an Aboriginal Heritage site, multiple complex existing services, established residential area; the list of challenges faced by Densford Civil on the Central Avenue Redevelopment project. Densford Civil was contracted to construct the Dunreath/Snook Road Roundabout and Central Avenue to Second Street redevelopment with a final landscaped product. The completion and success of the project required landscaping works including effectively relocating fauna and flora with seed collection, facilitation and engagement of Aboriginal Monitors, clearing, earthworks, planting, hardscaping and specialist concrete works, dewatering, and contaminated soil management. The project was completed successfully on time and is currently utilised by flowing traffic in and out of the airport.