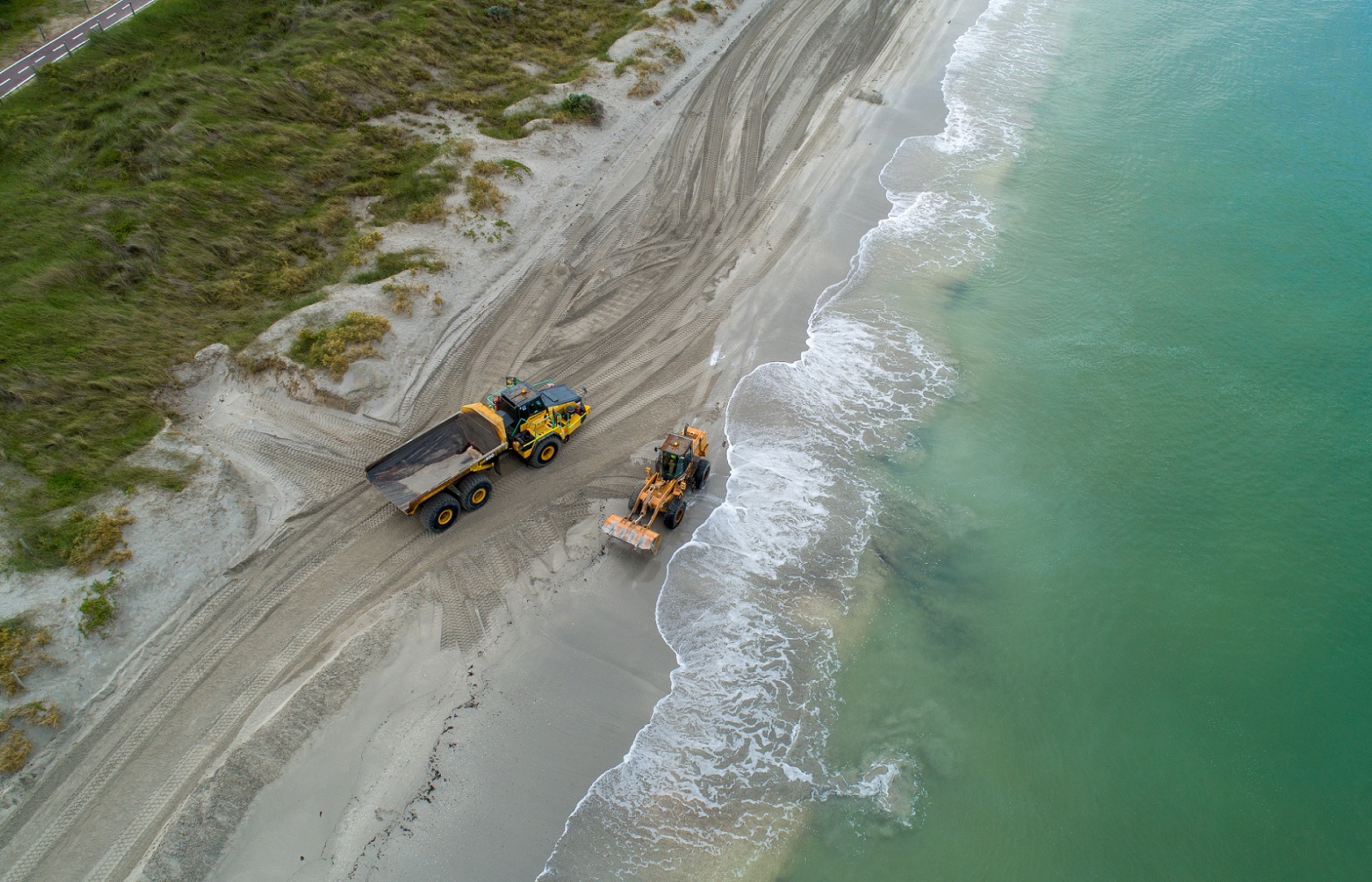 Location: Cockburn, WA
Client: City of Cockburn
Timeframe-For-Completion: 1 Month
Contract Value: $150k
Densford Civil was required to extract over 19,000m3 of sand from the sand trap at Port Coogee Marina and transport it to the CY O'Connor beach to replenish the eroding dune system. Our team were delighted to work on the coast again, protecting our great Western Australian beaches. Like majority of coastal works the project didn't come without its challenges, more notably; narrow passages for the Densford trucks, wind wave and tide, and the public ignoring closed signs. Densford Civil proposed alternative methodology to ensure quality control including alternative machinery, building up access routes, and providing a full time supervisor to communicate with the public. The client was very satisfied with the success of the project and continue to award coastal contracts to Densford Civil.