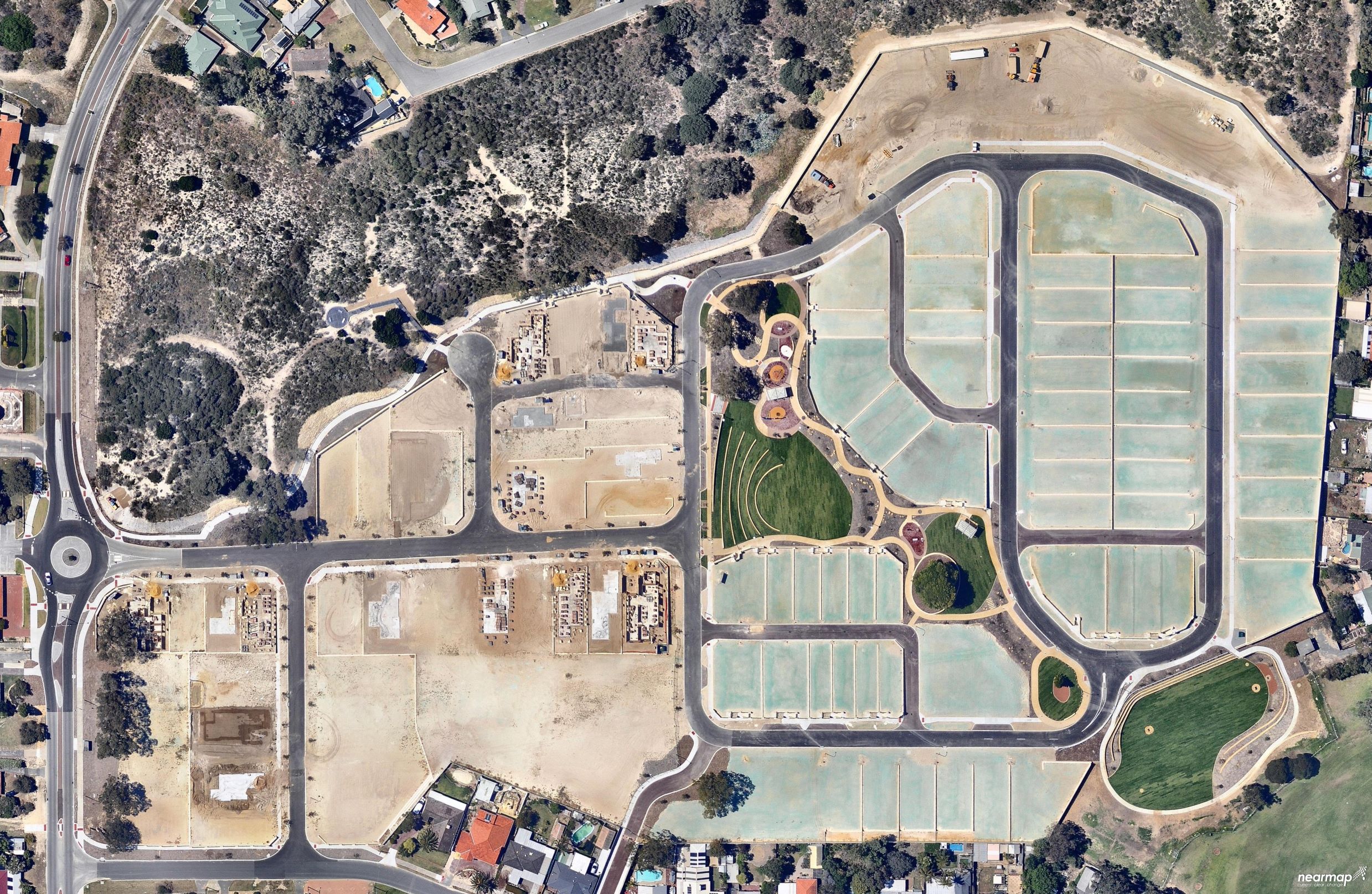 Location: Craigie, WA
Client: Landcorp
Timeframe-For-Completion: 5 Months
Contract Value: $10-15 Million
Densford Civil transformed the former Craigie High School site into 110 residential lots over 10 hectares. The site was in close proximity to existing residential dwellings, meaning the major demolition and remediation works, including handling asbestos materials, required careful planning and applied safety procedures. Along with the typical subdivision works including the installation of underground services and lighting, Densford Civil landscaped the park areas of the development, supplying shade structures, play areas, lookout structures and mature tree transplants.