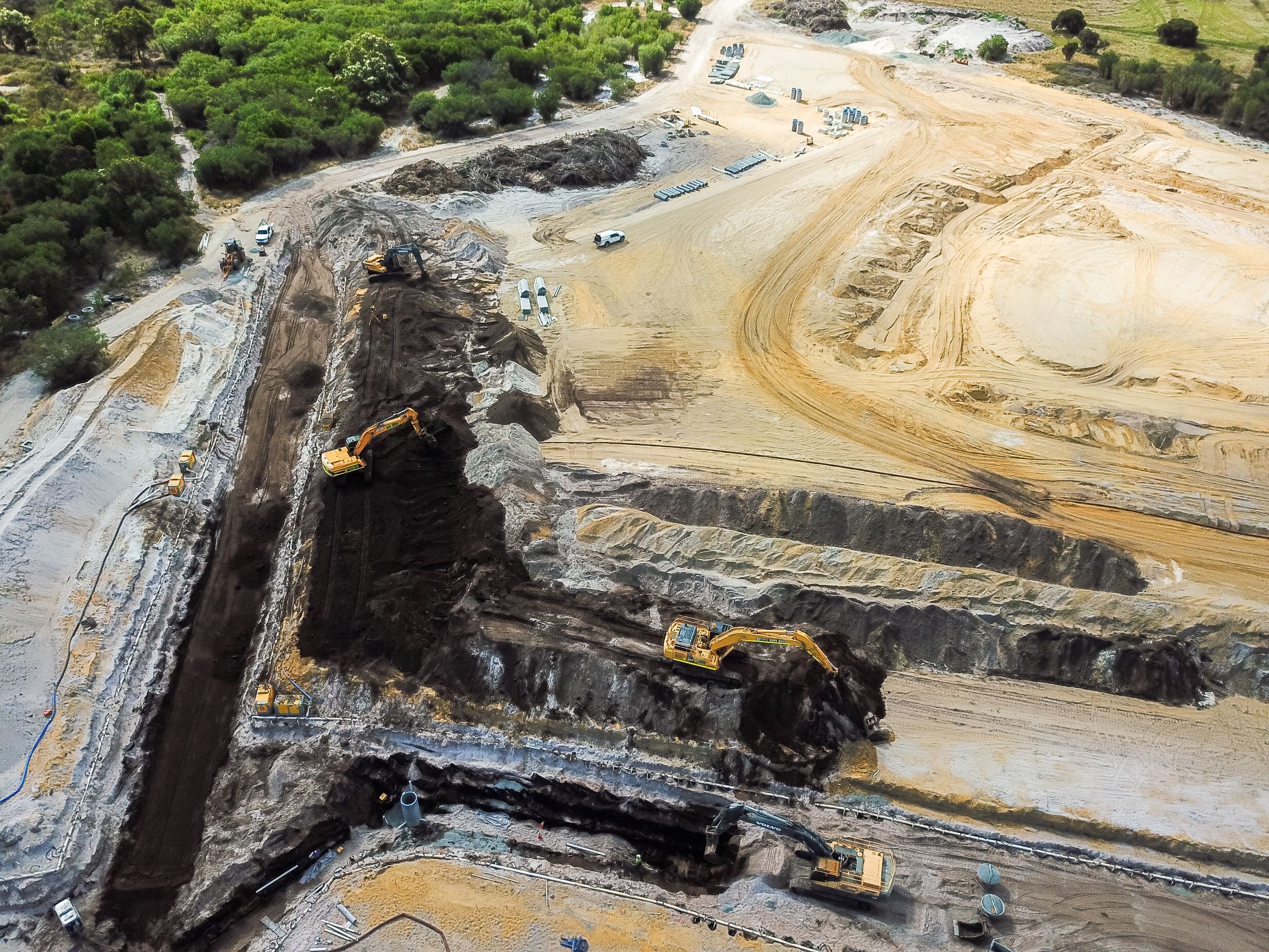 Location: Ravenswood WA
Client: DJ MacCormick
Timeframe-For-Completion: 6 Months
Contract Value: $1-2 Million
Acid Sulphate Soils, extensive dewatering and treatment and the installation of sewer over seven metres deep. These are some of the most challenging conditions experienced in the industry, and these were the conditions Densford Civil faced as part of the Ravenswood Green Stage 4 subdivision. Not only were all aspects completed on time, Densford Civil's Project Manager and Site Supervisor received positive testimonials in regards to their easy nature and their ability to work well with the client to solve problems.