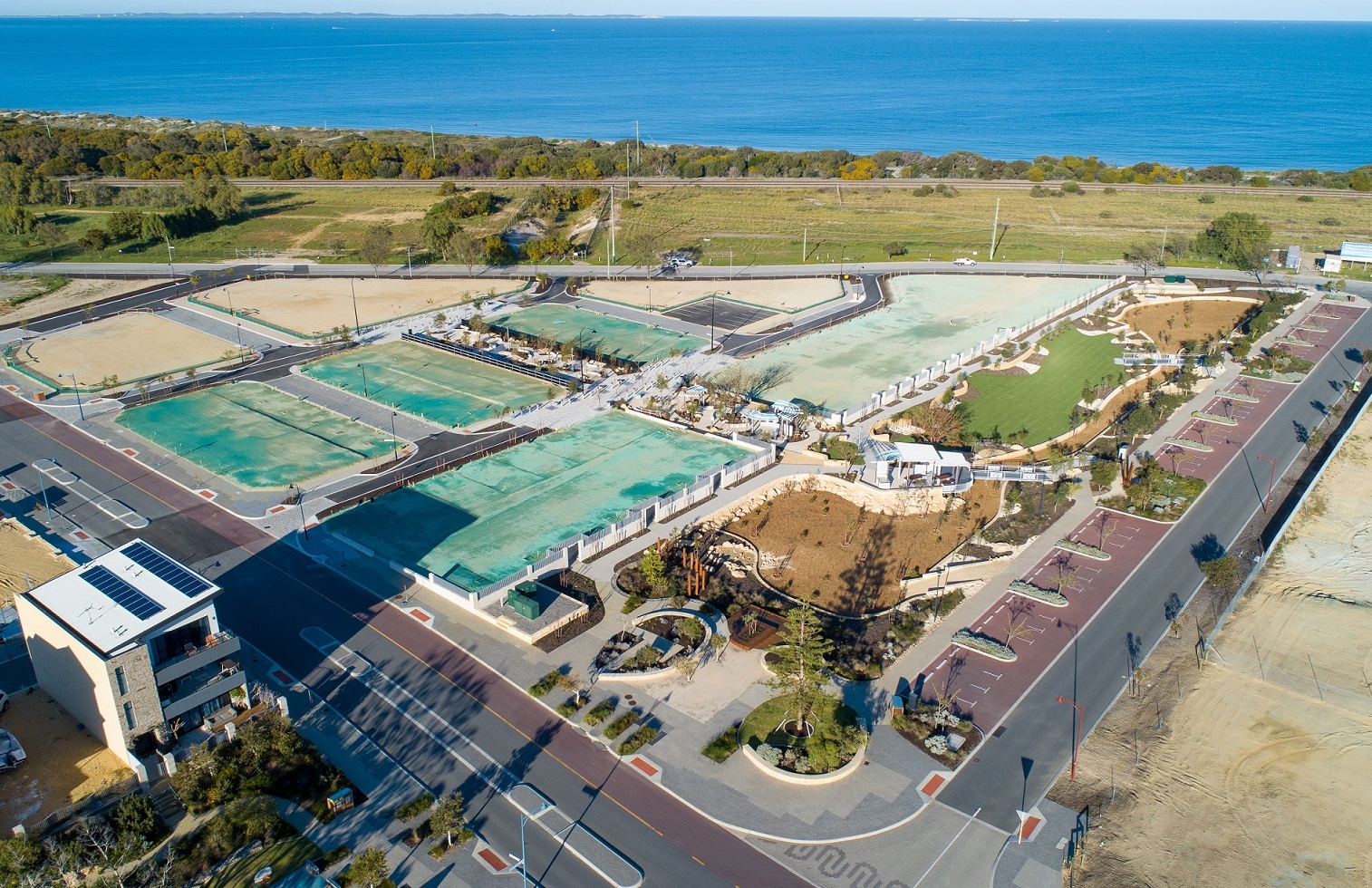 Location: Cockburn, WA
Client: LandCorp
Timeframe-For-Completion: 6 Months
Contract Value: $2-3 Million
Densford Civil was awarded Stage 3 of LandCorps iconic development Cockburn Coast Shoreline. This prime piece of land will hold 36 residential lots, 5 group housing and 2 new parks. Works completed by Densford Civil included earthworks, retaining walls, underground works, common service installation, pavement and carpark construction, aggregate footpaths, fencing and gate, and significant landscaping. The project didn't come without its challenges including significant subcontractor management, working within a tight construction program and unknown existing services. Works were completed, on time, to budget and to the satisfaction of the client and relevant stakeholders. We're extremely proud of the team and what they have achieved, the results speak for themselves.